An Asian private equity firm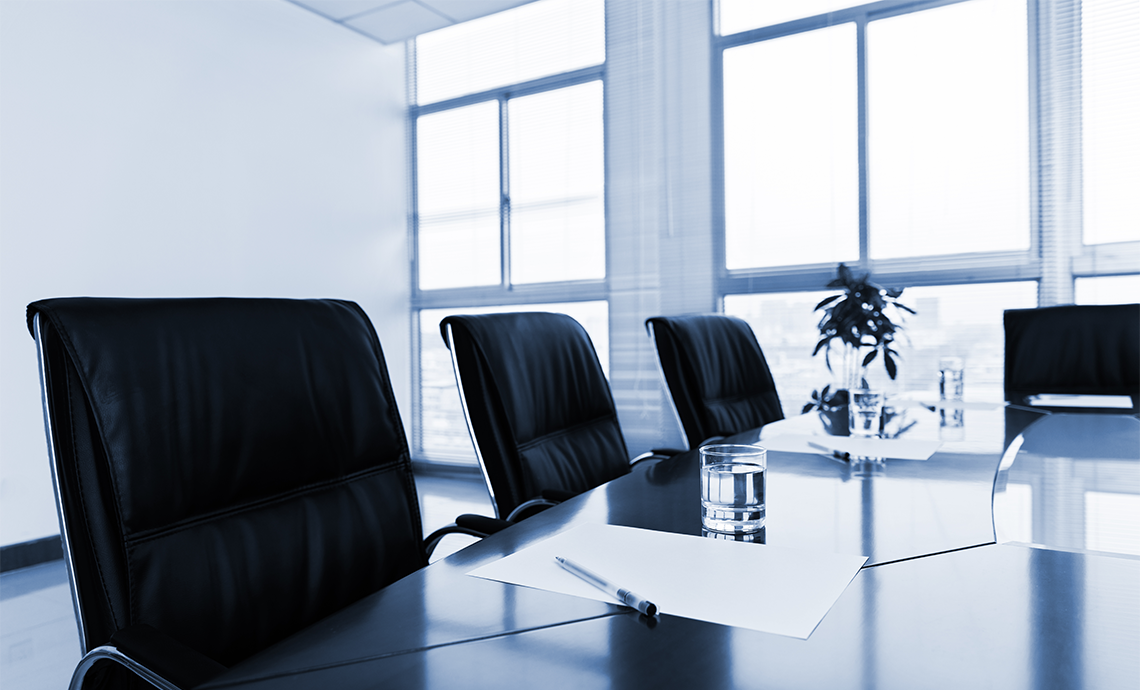 ADV Partners is an Asian private equity firm with offices in Hong Kong, Singapore, Shanghai and Mumbai. Through our unique pan-regional approach of identifying and creating opportunities across various industry sectors in Asia, we aim to add value while achieving attractive risk-adjusted returns.
ADV has a team of professionals across four Asian offices, led by three founding partners. The firm has significant experience through multiple market cycles in Asia and a majority of the team has worked together in the past.