ADV believes Asia will continue to present attractive investment opportunities on both an absolute and relative basis. The importance, contributions and influence of mid-market companies (typically US$ 500 million of enterprise value and below) in economic growth and in driving greater domestic consumption are significant and well recognized, as such, these companies in Asia account for an outsized proportion of all incorporated businesses and private employment.
Companies in this market segment often encounter challenges and stresses in accessing capital, resulting in frequent opportunities for ADV to deploy its "Solution Capital" approach to meet the needs of potential investee companies. ADV believes that we are one of the few private equity managers dedicated to Asia with extensive experience, deal origination capabilities and a broad and diversified skill set capable of providing solution oriented capital on a pan-regional basis.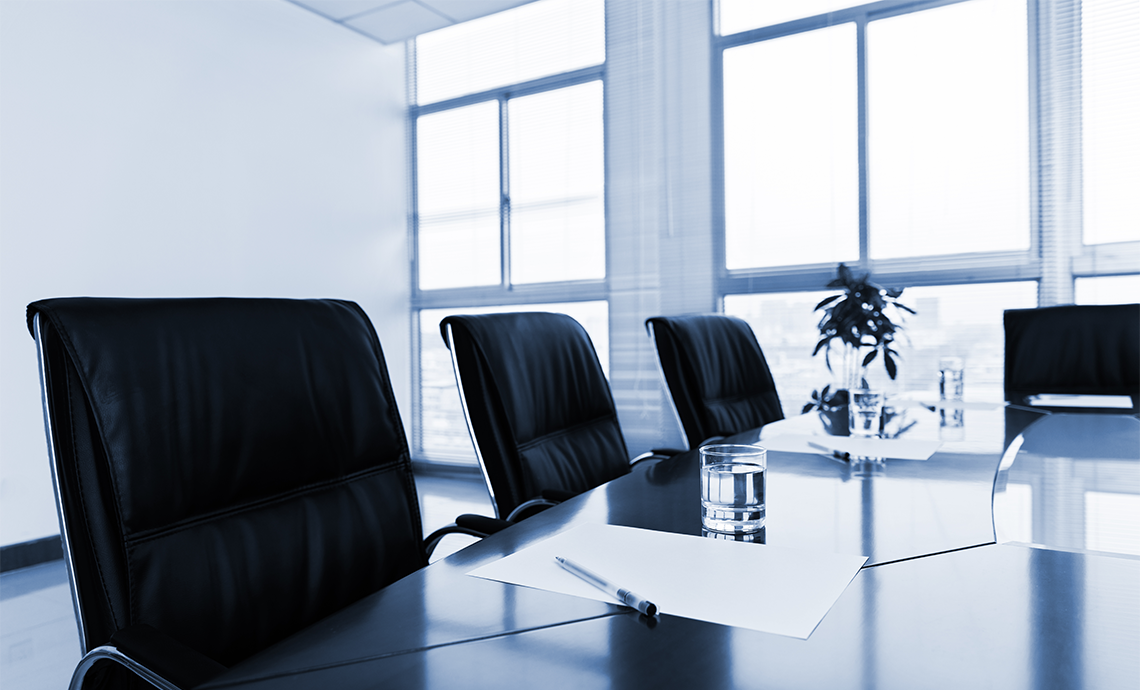 Partnership and alignment of interest are at the heart of ADV's investment approach. In all situations, we strive to closely align ourselves with key stakeholders. Our primary focus is on understanding the needs of entrepreneurs/ management, in order to provide bespoke capital solutions to assist in meeting strategic financial and business objectives. Our collaborative approach in monitoring our portfolio companies' day-to-day operations positions ADV to provide valuable oversight and initiate and implement value accretive strategies.
Value creation is a core pillar of ADV's strategy. We apply a research and knowledge-intensive approach and work with our portfolio companies across key strategic areas. We leverage our Pan-Regional footprint for the benefit of our portfolio companies, enabling them to take advantage of the broader opportunity set across Asia.
As Asia plays an increasingly larger role in global economic growth, it is essential to have a holistic view of key markets across the region. In our core investment markets within Asia, we have established a fully-integrated regional platform with direct presence through offices in four locations – Hong Kong, Singapore, Shanghai and Mumbai. Equipped with a regional investment mandate and a pan-Asian footprint, we constantly impose discipline and focus on value in our investing process.
ADV strives to deliver superior investment returns for its investors while managing risks prudently and behaving as a responsible investor. To this end, we seek to incorporate Environmental, Social and Governance ("ESG") considerations into the entire life cycle of investments, from origination to exit.
We believe that good ESG practices align with our primary responsibility of creating value for investors, as these practices will have a positive impact on the operations, competitive positioning, and the financial health of our portfolio companies.
ADV's approach focuses on generating shared value through initiatives that are mutually beneficial to our investors, our portfolio companies and their employees, as well as the environment and society in general.